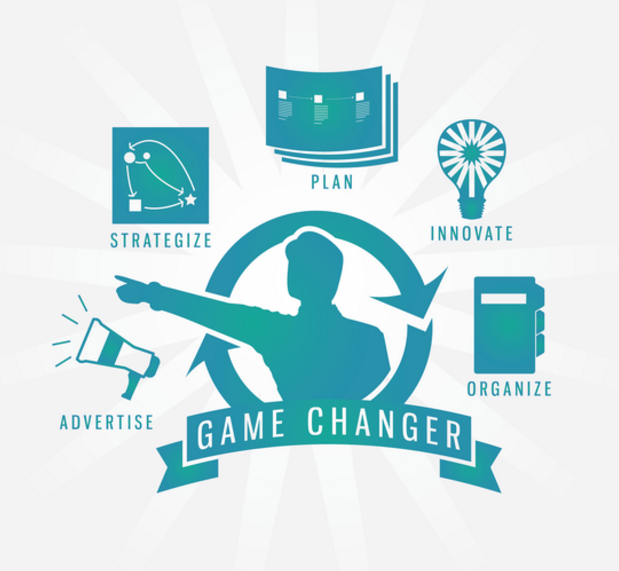 A year ago I decided to build my first list in the Internet marketing niche. I have learned a lot about list building in other niches. Still, the Internet marketing niche eluded me. List building, lessons learned, has been an odd learning curve
I think the first lesson I learned was how much more seriously I took my business once I did have a list. In other niches, I created the list when I created the websites.
What that meant was essentially in the Internet marketing niche I drove traffic to Sarah Staar's free offers, and that was the total of my Internet marketing efforts. I have become lazy in recent years just doing this.Click here and you can see an example of what I mean by a free offer.
Certainly, I learned that building a list was more about doing that it was about learning. I had already learned a long time ago how to drive traffic. I had learned how to tell a story.
What else was there to know. One way or another I have been around Internet marketing for 20 years next year.
Spending More On Coaching Than on Aesthetics and Software.
I have always invested heavily in my business. My hosting is the best money can buy. I use premium WordPress sites and plug-ins. I Have willingly spent money on whatever my business needs.
You know the old expression, about peanuts and monkeys. I've always paid for software which works.
I have also always had mentors and coaches. However, because I have been in business for 40 years, I got complacent.
Suddenly in the last year, I have decided it is better to pay someone who has been there and done it to teach me. In the past, I have spent a lot of time nad effort figuring things out for myself.
Some of my coachings have cost over £5000. I have a feeling in the next year that that number will go up exponentially as my income increases.
What Did I Learn From These Coachings?
The most expensive software which was brand leaders three years ago were now not the best way of doing things.I had always used Leadpages, the industry standard for squeeze pages. I learned there were viable plug-ins for less than $50 would do exactly the same thing. Granted canceling my Leadpages account didn't go anywhere near to paying for the coachings.
I learned modern ways to bring my own information products to market. At present, I am working on a PLR site which will specialize in health and nutrition. While I expect it will earn me a very good profit, it's primary function is to build my list to over 10,000 in a year.
Don't Worry About Pricing.
Most people undersell themselves! I have learned not to worry when people complain about my prices. They are my prices; I charge them, and I can justify them.
My main reason for justifying them is that I give value for that price. It's not your fault nor should you feel guilty if someone doesn't want to pay your price because they don't want to invest in their business.
That is very definitely there problem and not yours.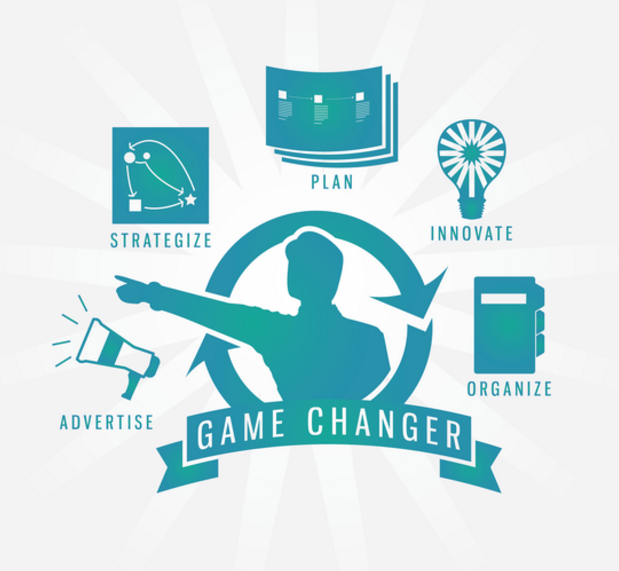 Money Blocks
I didn't use to pay much attention when people talked about money blocks. Because I was always very fortunate. I studied the law of attraction very hard and applied the lessons every day in my life.
I became an expert at manifesting the people I particularly needed in life. This was very apparent at the beginning of this year when my husband faced and is still facing a massive health challenge.
I thought this was enough. Also, I've never had any problem attracting money to me. I have been self-employed for over 40 years.
What I saw in my coachings, were people with really serious life changing money blocks.
If you are one of these people who has a block about money, then you will never attract money until you deal with the block.
I spent much of the last year coaching a lady wanted more money. Although she had one to one training on the nuts and bolts and technicalities of making money, for her, it will never happen.
She is incapable of giving and until she learns this she will never be able to receive.She knows what she has to do. At the moment she cannot go forward but until she does the block will get worse.
I know what's important
I don't mess about wasting time about things that don't matter. I couldn't tell you my site loading time, if my life depended on it. I haven't the faintest clue what my bounce rate is!
Yes it may well be too high. I don't care about social metrics. I have paid for software so that I can post to all my social media sites from one place with one click.
As anyone who knows me is perfectly well aware, I hate Facebook. Don't get me wrong I do a lot of Facebook advertising because it pays. Not that I do it myself, I haven't the patience for that. I do outsource it.
I do it because it creates a profit. I'm not interested in all of the rest of the metrics.
For me, they're just white noise. I want to earn $150,000 a year for the next five years. Nothing else matters to me.
Of course, I have to give value in what I do. Without giving value, I will not be able to make a profit.
When I'm not concerned about is how popular I am. I am not in a popularity contest.
Nor do I care what people think of me. I have a reputation for saying what I think and making no bones about it.
However, if you need help building your business, I will spare you the time tirelessly. I'll grant you I may pull your business apart. Nonetheless, the reason for that is to make your business the best and most profitable business it can be.
If I can help you with any aspect of your business, feel free to drop me a comment below.