Choosing a niche is an important decision, but it is not one that you should spend weeks agonizing over it. The reason I say that is because most niches can be profitable!
Not all Niches are Equal
But like animal farm, where not all pigs are equal, niches are the same. In my view you should be looking at the how to make money niche because there are just over 8 billion people on this planet, and let's say about 6 million of those are adults. 6 billion individuals who want to earn more money. Before you shake your head and say that can't be correct, ask yourself how many people do you know that think they have enough money!
If you only get 1% of those people interested in the products that you are recommending that is 800,000 people. Do you think you could make a living talking to 800,000 people every week?
Now some niches are great because there is only one problem and one solution an example would be acne. People have acne, and if they cure the acne, there is nothing else you can sell them. In the moneymaking niche on the other hand even if people are satisfied with a method of making money they will always want more money.
Choosing a Sustainable Niche
To build a successful online business it needs to be sustainable, and that means a learning curve. You can learn about your niche as you go. The easiest way to build a business is by following the experts. The experts, in this case, would be the community at wealthy affiliates.They teach you how to blog; that is how to build a blog and also how to write great content. During that learning curve, you can be learning about your niche and if you decide that it doesn't float your boat and what the heck you change your niche.
Many people will tell you it is important to be interested in your niche. It's really not that important. I am not saying that you can't make money out of your hobby. In most cases, you can. Trainspotting or model trains is an excellent and profitable niche.
However, there is more to setting up a profitable niche building site than throwing up a few blog posts, willy-nilly. If you want to have a blog, that makes real money it needs to have a certain amount of planning.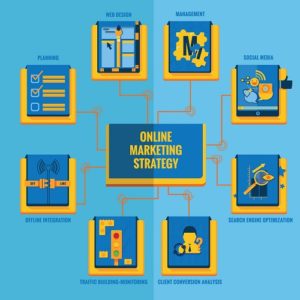 The world's Finest Internet marketing training
I can't be certain that Sarah Staar and Wealthy affiliates have the world's best Internet marketing training, as I have not personally tried every product out there. However, I have bought a lot I have bought courses up to $10,000 and spent a lot of money on my Internet marketing education.
I still keep coming back to Wealthy Affiliate's I joined nearly ten years ago and have never left. There teaching is fantastic for choosing a niche and implementing the planning stages of a blog. It is an intense course and leaves nothing out. It is literally a paint by number solution.
However, it relies on organic, or free traffic methods. nothing wrong with that it works, and it is sustainable. There are occasions when you want to kickstart a blog, especially if it is your second niche site. You have gone through the learning curve and you know it will be months before you start to get any meaningful free SEO traffic. You don't want to have that trickle to start (It will become a river in time) but you want fast results.
Fast track your Profitability
For these occasions, I recommend Sarah's five FREE videos, her how to be an affiliate marketer course. Sarah Staar is the most profitable Internet marketer in the UK she has an arsenal of her own high-quality products. Her teaching methods are down to earth. She has created in those five free videos a blueprint which if you follow it correctly will be super profitable.
Your launch plan will have to include traffic strategies. If you need to improve your traffic then this free ebook 101 free traffic sources will help you draw up a plan.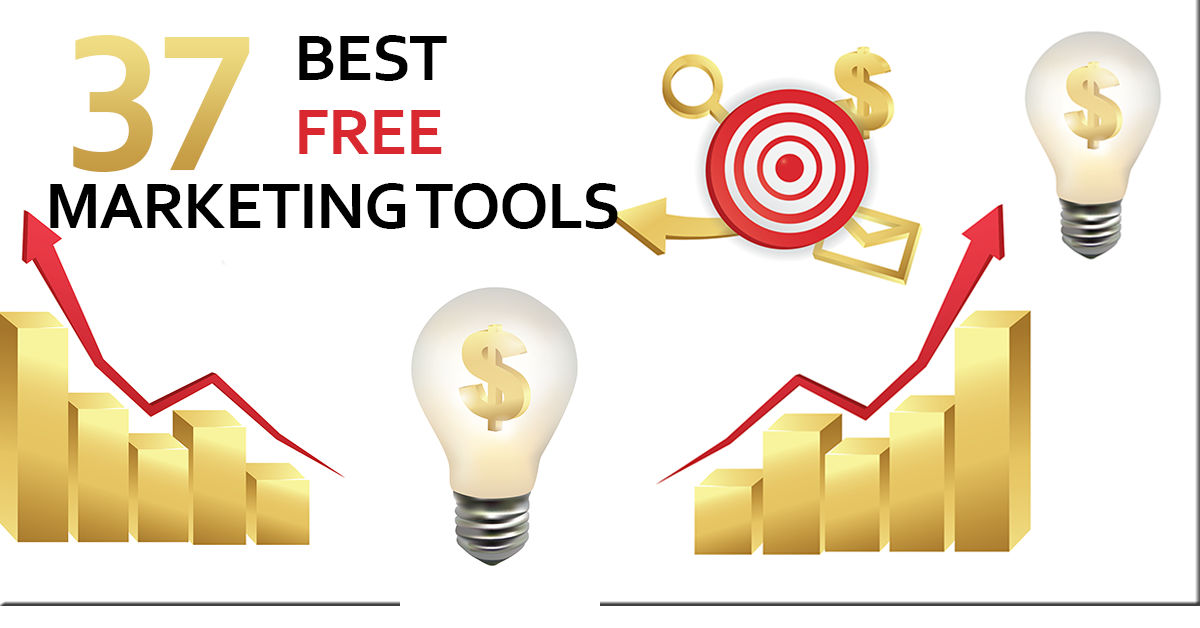 Before you create a blog you need to figure out your niche and draw up a launch plan. It's essential to know what topics you'll write on and understand where your traffic will come from. It is always useful to learn exactly how you are going to monetize your site when the time comes. Sarah's training is crucial here, and she also covers how to set up your email list.
Wealthy affiliates has your back as regards the themes, the plugins and the social aspect of your blog. The free account covers the basics of how to set up your blog. It covers the aesthetics, the mechanics of how to get your blog looking just as you want it to.
Monetize Your Blog At the Right Time
What is also an important part of their training is the fact that they will tell you exactly when to monetize your site. There is no point in adding any links to your blog when the site has not been indexed by Google. Being indexed means that Google recognizes that it exists.
If you choose to be an Amazon affiliate in your niche site then there is absolutely no point in monetizing your blog early. If you do not get your first sale in a number of days, then Amazon strips you of your affiliate status. Granted you can reapply later, but that is a hassle you really don't need.
If you follow Wealthy Affiliate's training in conjunction with Sarah, you are armed with the knowledge to make an epic blog with exciting, vibrant keyword rich content that will reward you with an income for years.
Your readers will be happy to share your content because you will be an authority figure, the sort of go-to person within your niche, You will have no shortage of things to write about because you will have researched your niche properly. They will love to leave a comment and interact with you. Which is one of the ways you build your tribe?