Many of you may know that all of Wikipedia's images are in the public domain. You may also know you can take some photographs from Flickr, now I'm going to show you Where to Find Free Legal Images in One Place, so that you don't have to go jumping all over the web. This will save you time and effort so don't forget to bookmark the page
Don't just use the images section of Google there is a more advanced way of researching exactly what you want, it is totally legal and safe. Just click here and then bookmark that page, because you will come back to it time and time again. I am going to show you in the video how to do the legal image search because it is easier to demonstrate that way.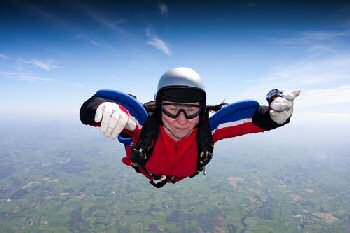 If you have any questions about how to find free legal images in one place them feel free to drop them in the comments box below and I will get back to you.As you can see from the video, you can find images from the whole of the Internet, you can specify the size and type and even color that image.This is a far more efficient way of searching for the perfect icon for your blog than jumping around to several commercial sites which do offer free icons.
Yesterday my good friend Angela from Moms of Single Moms and she's having a bit of difficulty placing the image in the correct place in a blog. So Angela the next quick video is for you, do let me know in the comments were you have sorted your problem. And anybody else of course is welcome to ask questions and I will get back to you tomorrow.