Is it possible to Build a Sustainable Ethical Business That Truly Changes Lives? I believe it is, but it takes more effort and understanding than just grabbing the money and running.
Many Internet marketers start out with the intention of constructing a substantial ethical business then settle for second best and just sell information for an affiliate commission. There are a lot of reasons for this, not least of which they realize how easy it is.
It takes time and effort to investigate a product thoroughly. First of all, you have to buy it. Then you have to use it. Once you have used the product you have to evaluate whether or not it has increased your profits in your own business.
There is the issue of whether or not it's worth the money? Will it help other people to earn money?
The next step is to create an honest and ethical review of the product. Work out honestly whether it falls down on any issues. Then you have to construct a bonus that will fill in the gaps.
You can see where I am going here. This is all too much like hard work. The seller has already provided you with coppy
Many Internet products don't teach anything new; they rehash information which sells. So why is there such a big divide in how people set out and what they eventually do?
Many Internet Marketers would argue so what, there is a starving market out there so let's make the most of it. My question is why can't you do that ethically?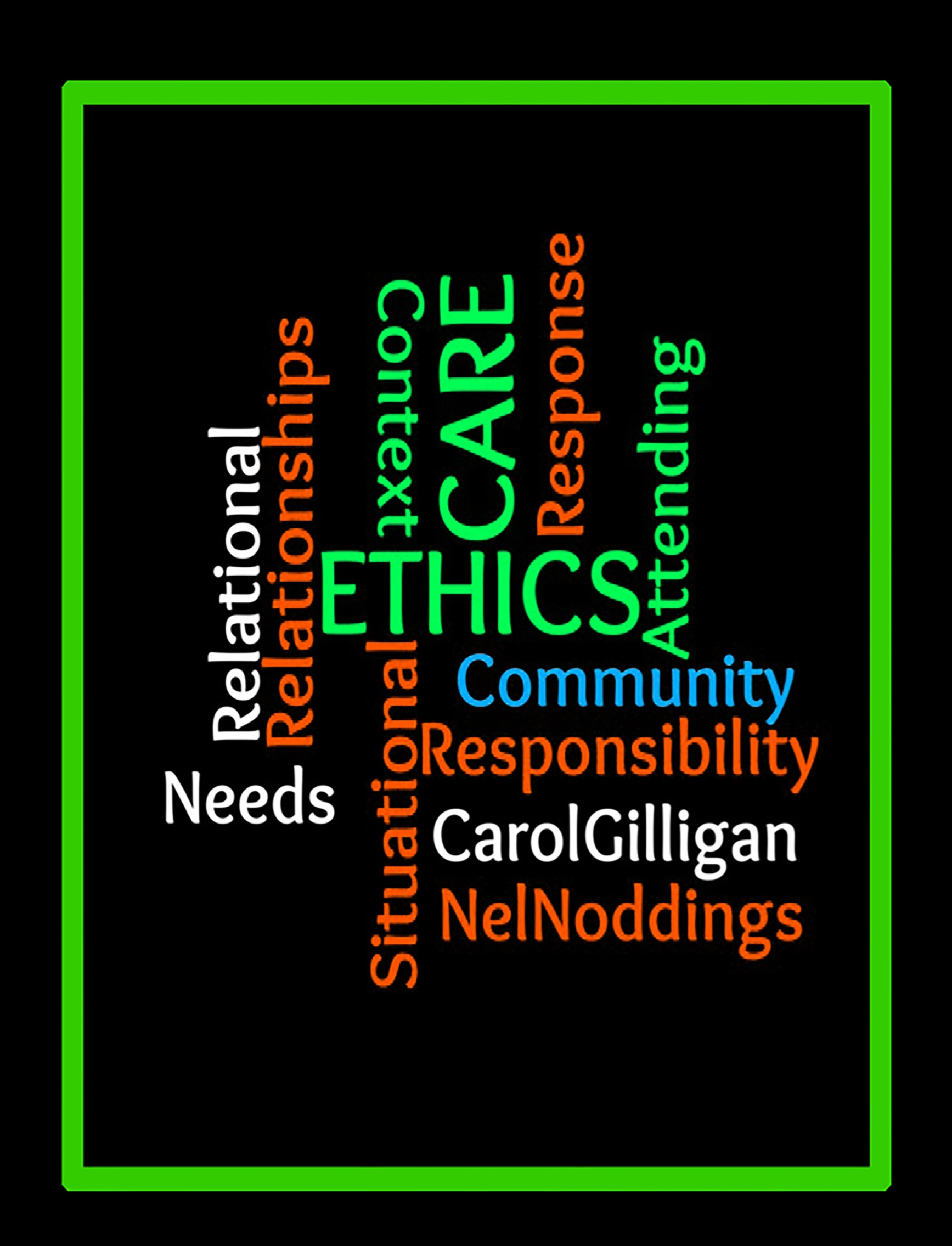 The starving market
Just too many products promise the world and deliver next to nothing. There are lots and lots of ways of making money online, but whatever the module you choose, there are products which are useless. It is no wonder that Internet marketing or making money online has such a bad name.
To me, the building of an ethical business means over delivering but over delivering on the things that bend and shape a mindset to catapult someone to great personal success.
It is not profiting from a hyped up NLP sales page that triggers all seven of the emotional triggers to buy, and when you purchase the product you find out that ten times more effort has gone into the construction of the sales page than the offer.
The ethics are your choice
That is the not a good way or indeed the only way to making a living online.
And yet, that's what you read anytime you open your mailbox. Recently I have been analyzing email auto-responders series and looking at the products that many Internet marketers promote. It often happens that they start by giving good value, and then suddenly they promote a product which you buy, and then  you wonder why you bothered.
When you buy a product, there is often an affiliate or partner link somewhere. Often when you look at the product, you notice that it offers 100% commission. I am not saying that all products offered at 100% commission are rubbish, it is a tactic which I often use when I want to build a list.
I get affiliates on board by offering them 100% commissions on the front end and 80% commissions on the upsell. That doesn't mean I have to deliver an inferior product.
It means I am losing my profit from researching and building the product to the affiliates. This means that I'm actually paying in this way to build my list.
This to me, is ethical and sustainable.
What you see is not always what you get
However, it is often used to sell products which have a large convoluted sales funnel. There is the first product offered at 100% for the affiliate, granted that product is often less than $10. When you get the product, it is really an ebook that should be given away. It offers a upsell which you have to buy because there is not enough information in the initial product.
When you decide that the loss of $7.50 is less than the loss of buying the upsell for $17.50 and decide to leave you are then sent to a downsale page which offers yet another product.
That's what I see every day of the week.
At the moment I am having a rant because it is dishonest. If you don't believe me look at the affiliate sales funnel before you buy.
And I get asked a lot, how can I build a sustainable, ethical business that truly changes lives?
The real key to producing a solid, ethical business that feels right to you is to create a business that is based on meeting real needs in the marketplace by creating meaningful solutions which work.
So the first step for you is to determine which real needs you want to meet, and what real solutions will you provide for those real needs.
After that, the process becomes very simple because you have defined your target audience
You see, I teach a pretty powerful system of reaching your target market, figuring out what their needs really are as opposed to what Internet marketers discern to be their needs. Once you have determined their needs you have a clear focus as to the products which offer them real solutions
But until you have figured it out – for yourself, because no one else can do it for you, otherwise is meaningless. The answer is you need to understand what your potential clients need.
Because if all you are trying to do is sell, sell, sell, but you are selling something no one wants needs – then who cares?
And that leads to writing unethical sales letters that promise things you can't deliver.
Instead, do it right.
Ethically.
Start with what problems others' have that you can solve for them. You become a problem solver instead of an "information seller" This has a two-fold aspect you become known as an authority in your niche. Because you understand the problems in the niche you connect with your potential readers and they are more likely to trust you. This knowledge means you've taken the trouble to investigate and research your new niche and understand the problems.
You change lives, and you get paid for it.