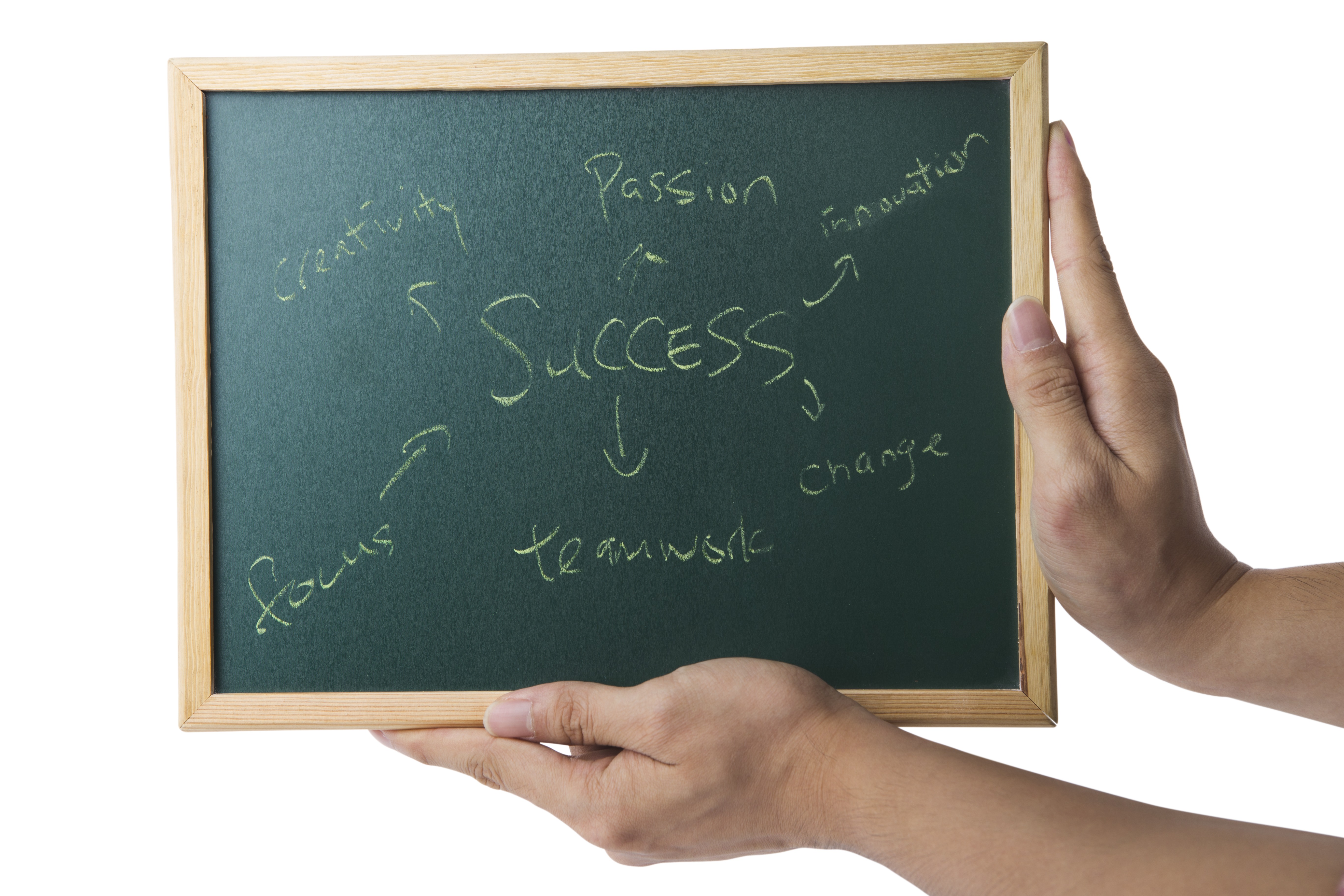 During every week, I see lots of ways that new members to wealthy affiliates fall foul of Amazon's terms and conditions. Am I breaking 13 Amazon affiliate commandments is not a question people ask themselves when they're in a hurry to make a profit? Unfortunately, Amazon is not very forgiving when you break their rules.
This article is an attempt to summarize the 13 worst things you can do as an Amazon affiliate.
Some of these things are common sense. Nonetheless, when it comes to Internet marketing, common sense is sometimes relatively uncommon. Some of the conditions you probably would never dream of for instance did you know that you can't put affiliate Amazon links in an e-book? No, I thought not!
1.Not reading the terms and conditions
Read the terms and conditions here.I am going to put that here, at the beginning of the article, even though I know you won't bother to read them! You are legally bound, by this agreement, as an Amazon Affiliate. If you transgress these terms, Amazon is within their rights to kick you out of the affiliate program.
2.Becoming an Amazon affiliate Before You Have Traffic
You only have a limited time to make your first sale. If you haven't made a sale within, this time, your affiliate account will be terminated. If you haven't got any traffic, then you won't make any sales. If you don't make any sales, you fall foul of their agreement, and you will lose your right to become an affiliate. You can reapply at a later date but who needs the hassle?
3.Shortening a URL

Facebook recently changed their conditions, so they limit the number of people who can see your posts. You can get round this to some degree if you use only the link, without the preview.

Amazon affiliate links are very long so it would make sense to tidy them up and make them shorter, but this is a violation of their terms and conditions if you use bitly.com. You have to use a special link, the full complete link. Amazon monitors sales from shortened links. Not only do they rescind your right to be an affiliate but they also block the sale. So, it also means the customer is unhappy. If you have your own Amazon store that's not a great place to be.
"You will not cloak, hide, spoof, or otherwise obscure the URL of your site containing Special Links (including by use of a redirecting page) such that we cannot reasonably determine the site from which a customer clicks through such Special Link to the Amazon Site." –Amazon Affiliates Program Participation Requirements,

"In addition, you must not use a link shortening service in a manner that makes it unclear that you are linking to an Amazon Site." –Amazon Associates Program Linking Requirements
So it has been established that you can't shorten an affiliate link with Amazon? Not at all! There is the Amazon way or no way. There is a link shortener on each product on Amazon's affiliate homepage.
Another option is to use Amazon's own share on Facebook or share on Twitter options.
4.Purchasing Through Your Own Affiliate Link
You can't encourage or ask your friends relatives and neighbors to purchase through your link. You will see quite a lot of posts within Wealthy Affiliates where members have blogged that they have had commissions deducted, because of this.
"You will not purchase any Product(s) through Special Links for use by you or for resale or commercial use of any kind. Similarly, you will not request or encourage any of your friends, relatives, or associates to purchase any Product(s) through Special Links for use by you or them or for resale or commercial use of any kind. Further, you will not offer any Products on your site for resale or commercial use of any kind." –Amazon Associates Program Participation Requirements,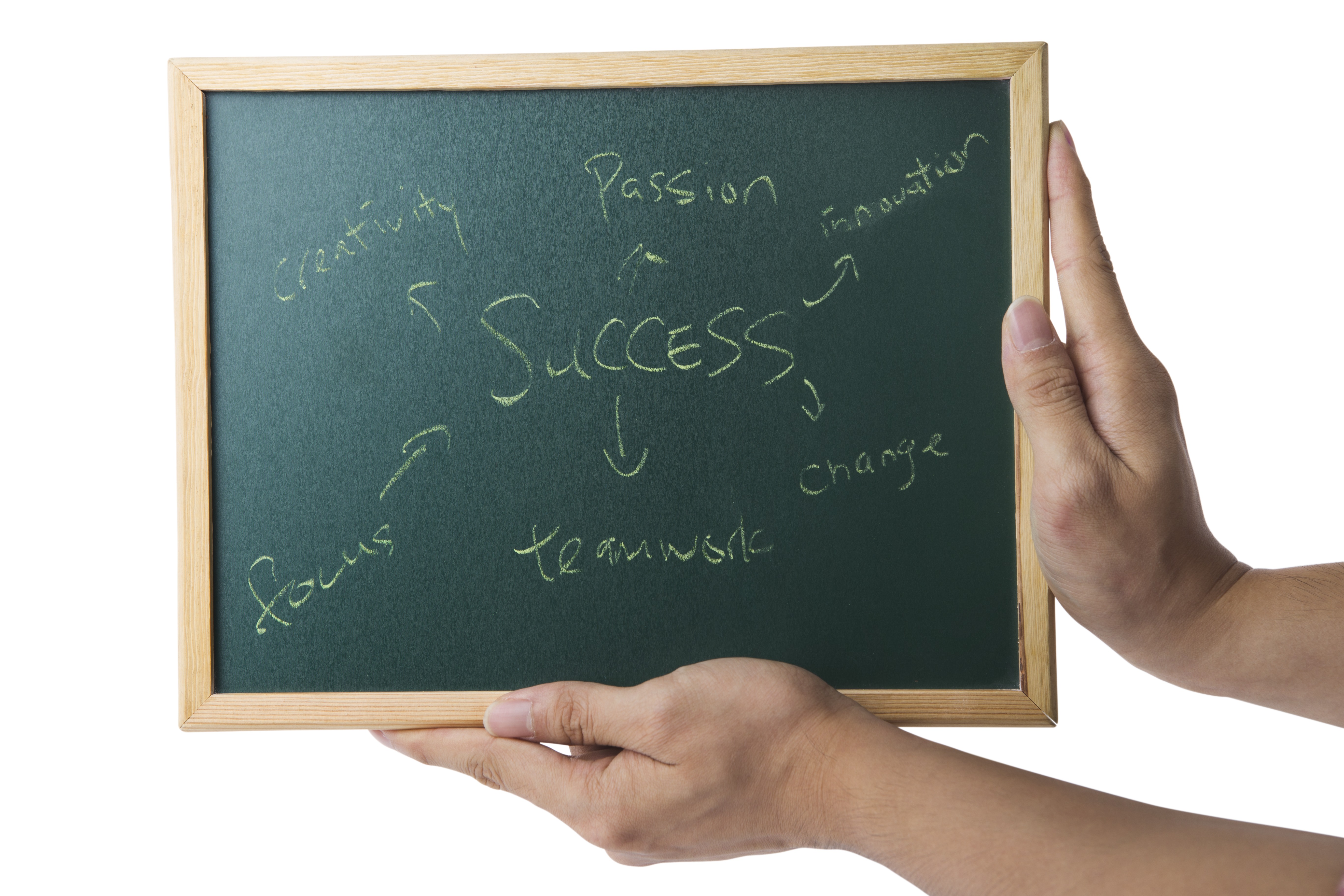 5. Quoting Prices
There're two reasons you should stop this practice.
First of all, it will get you banned from Amazon Associates.
It's very tempting to do this especially when they run end of line discounts. These discounts are massive and it is tempting to quote them. Unfortunately, affiliates forget to update their prices within the posts when the offer ends.it is against Amazon's terms and conditions to quote a price under any circumstances.
The second reason you should avoid this is because creating a banner which says "check the price on Amazon here" is more likely to get you a click through. Once they are there within Amazon you will be credited for any sale they make at the time.
6. Not Investing In A premium Theme
Amazon affiliate websites have been popular amongst Affiliate marketers for a long time, partly because they are an easy way to monetize a site.
Unfortunately, in many cases, they are thrown up very quickly. Most affiliates use the standard default WordPress theme. They either use the standard text header or they have a crappy cheap nasty logo.
If you want to make your affiliate site profitable then you have to make it look professional. If it isn't then up your game.
This will help you improve your conversion rate for direct sales. It will also give you more opportunities for link building.
7. Posting 300 word articles.
Back in the day, it was very easy to rank in Google for niche sites. A five-page site, with 300-word articles and lots of affiliate links, would cut it!
Fast forward a few years and this method no longer work. You still see people copying and pasting affiliate reviews from Amazon (which is itself against the terms and conditions). And posting 500-word articles.
A much better the idea is to do authentic keyword research. Make blocks of keywords and group these together to write authority articles of at least 1400 words. Use these articles as a basis to build links. No article should ever be under a thousand words.
8. Not Linking to Amazon Correctly
It's unbelievable how many people get this wrong.I don't know whether people are frightened of being penalized by Google for too many affiliate links? As we've already said, an article should be 1400 words at least in length, and there's nothing wrong with having a longer one. Use at least 12 links within that. Don't forget to link directly to images because images ranked last in Google.
As Matt Cutts clearly says, all affiliate link should be no follow. Making your Amazon links no follow will not incur a penalty from Amazon.In addition to this, it will reduce the amount of times you are in competition with Amazon's product page.
9. Leaving Dates On your Reviews
Having a date on your review is just stupid. If you are reviewing a product in 2012, then the chances are five years later nothing has changed.
If your content is evergreen it is still reverent relevant and the majority of products you produce should be evergreen. However, your readers perceive something to be out of date and old-fashioned if they see it as an old article.
10. Using Exact Domain Names
Exact match domain names work there's no doubt about that.When you use an exact match domain name you are limiting your site. For instance, if you say nutribullet400.com, you are not necessarily limiting yourself to the Nutri bullet 400 machines. But you are limiting your site to the Nutri bullet brand.
In addition, you might as well plaster all over your site the words this is for profit only! You making it super obvious to your reader that you're in it for the money.
It's far better to go with a brand and then you can expand into other markets from a position of authority once your site is established.
11. Not Leveraging Social Proof
Encourage comments on your work website. Admittedly this is pretty difficult to do in a niche review site especially when it's young.
If you go to your WordPress comments manager you can edit spam comments. I would delete the website link and change the comment, making sure you include the keyword.
You may think this unethical. Once you have done this to 3 times for every post your website looks more legitimate. It's also more likely to encourage quotes and comments from real people.
12. Not Having Affiliate Disclosure
Every single website that promotes a product from Amazon has to have the affiliate disclosure.You don't necessarily have to make it super obvious i.e. the second page next to your "about page". It is legitimate to put it in the footer.
Here's the text you have to add:
"[your name] is a participant in the Amazon Services LLC Associates Program, an affiliate advertising program designed to provide a means for sites to earn advertising fees by advertising and linking to [insert the applicable site name (amazon.com)]."
13.Limiting your site to Reviews
If you only include reviews on your Amazon site it looks like one large sales page. It's always a good idea to include content without links which is educational.
When I say without links I mean without Amazon affiliate links you can include links to similar products and share a sale, or ClickBank.
For instance, if you are reviewing dowsing sticks or pendulums, include an authority of article on how to use a pendulum or a dowsing stick.
As you will see, from this article some of the transgressions above will get you banned from Amazon. Others will just reduce your profit. However, Amazon commissions are so minuscule you don't want them cut even further.